Georgia Property Preservation and Repair Specialists Atlanta Property Preservation and Repair Specialists Georgia Field Services Atlanta Field Services
Services
Mold and Mildew Surface Spray Treatment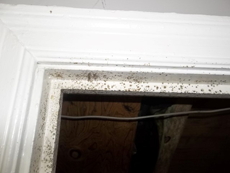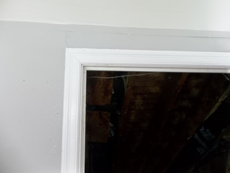 A major mold remediation can cost thousands of dollars; reduce the spread of mold and discoloration with our surface mold spray treatment.
Carpet and Flooring Replacement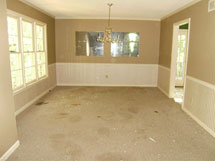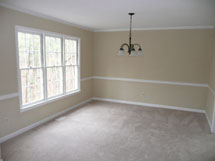 The Georgia Loss crew of skilled technicians also specializes in flooring and carpeting replacement. We'll tear out old flooring and carpeting, haul it off, and install new floors to suit your needs. Multiple styles available.
Weed and Bug Sprays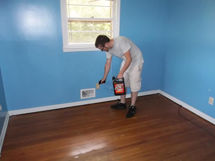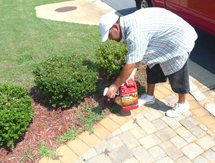 Stop household pests and annoyances before they start. Georgia Loss offers bug and weed spray services to reduce pests and make regular maintenance easier.
Tree and Vine Removal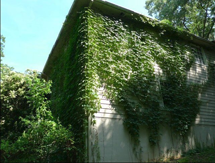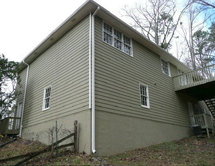 Trees and vines growing too close to a property can increase the risk of water and storm damage. At Georgia Loss we offer full tree and vine removal services and go above and beyond to make sure removal is done properly.
Trashouts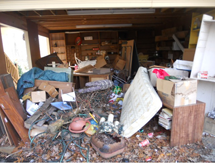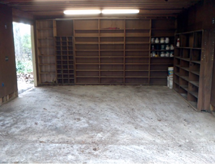 Georgia Loss has years of expertise in trash removal. We will take your property from trashed to treasured with maximum efficiency at a competitive price.
Landscape Rejuvenation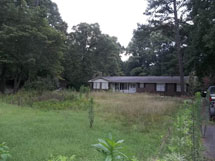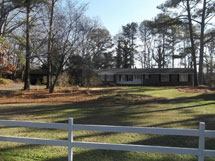 Overgrown landscaping is not just unsightly, it can be a health and safety hazard and in some areas a municipal code violation as well. The Georgia Loss landscape rejuvenation services can help beautify home exteriors and reduce the risks of pests.
Hedging and Pruning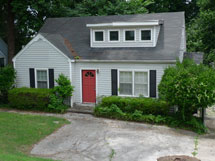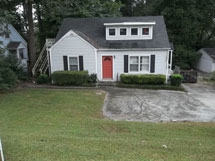 Overgrown bushes and scraggly hedges aren't just unsightly, they can also harbor pests and contribute to wood rot problems. Georgia Loss offers full pruning, hedging, and tree care.
Gutter and Roof Cleaning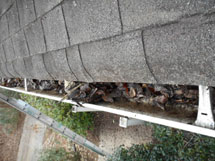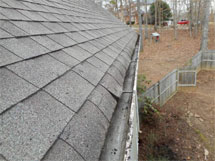 Cleaning the gutters out can help prevent costly roof leaks and repairs. Georgia Loss offers gutter cleaning services, roof sweeping, and will also repair gutters damaged by debris and neglect.
Evictions and Lockouts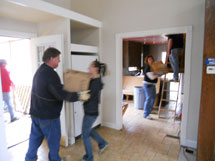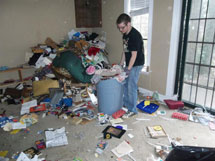 Georgia Loss offers eviction and lockout services with experienced, multi-man crews. We will work directly with the authorities to schedule as needed and take great care to finish quickly and efficiently as possible.
Wood, Window, and Siding Repair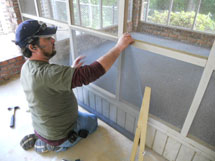 Georgia Loss can handle everything from light carpentry jobs to total renovation and repair. We offer wood, window, and siding repair. We also repair screens and screen doors.
Winterizations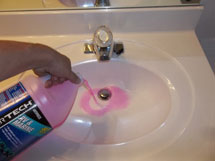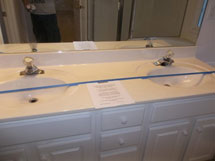 We know how critical it is to have your properties properly winterized before cold temperatures hit. Georgia Loss offers complete winterization services to keep your pipes safe. We also dewinterize for inspections.
Rekey and Lock Change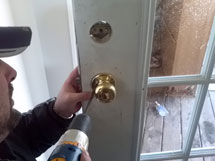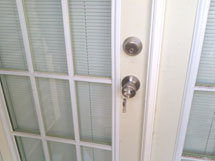 Georgia Loss offers rekey services, lock change services, lockbox installation, and pad lock services as well. We know how important it can be to get your properties secured fast, and we won't make you wait!
Painting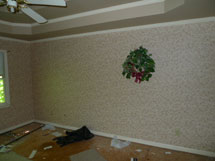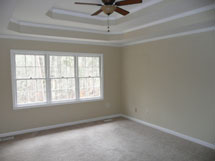 Neutralize your listings with a fresh coat of paint and watch them fly off the shelves. Georgia Loss offers superior interior and exterior painting services at competitive prices.
Sales Clean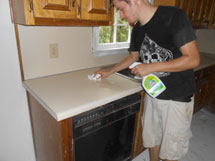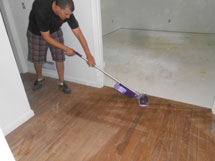 Everyone knows that clean houses sell faster. If you want to cut your marketing time in half, utilize Georgia Loss to complete your marketing recleans. Closed up homes can get stuffy and stale over time; a thorough sales clean wipes away grime and reduces odors! When you get showings, make sure they're seeing house – not dirt.
Yard Servicing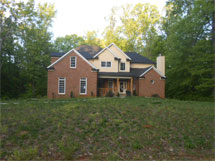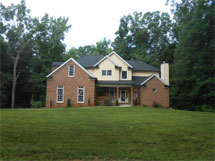 Georgia Loss offers year round lawn care, including hedging, edging, mowing, leaf blowing, aerating, trimming, and anything else your lawns need to look their best.
Sheetrock Repair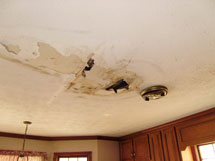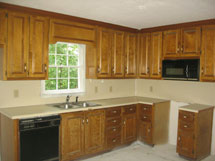 Does your property have water damage from leaky roofs or bad plumbing? Georgia Loss offers repairs to sheet rock, damaged ceilings, and will replace trim and mill work.
Appliance Replacement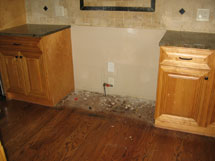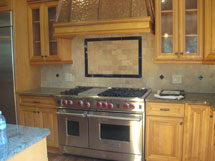 If the appliances at your properties go bad or go missing, we can help. Georgia Loss offers appliance replacement for ovens, stoves, dishwashers, microwaves, range hoods, and much more! Contact us about your specific needs!
Pressure Washing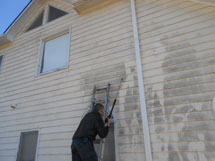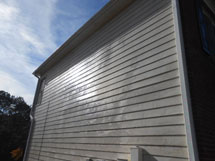 Put a fresh face on your property with our second-to-none pressure washing services. We pressure wash decks, siding, driveways, pool decking, and any other exterior hard surface in need.